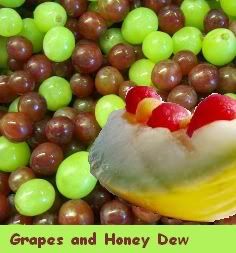 We appreciate your helping out with the Vespers by picking up the fruit before Sabbath. If you can't make it to the Vespers, please just bring it to the Church and leave it in the Fridge. Sometimes a fruit salad is a nice change of pace, and please, if you see a special on fresh local fruit, etc., don't be restrained by the usual 'honey dew and grape' routine. The cost of the fruit will be reimbursed (please turn your receipts into Ed)
The following are down to bring in Fruit until the end of May (and Socials are listed):
Ruth:
February 10th
Donna:
February 17th
Star-Gazing with Gordon Smedley**
_____: February 24th
Livia:
March 3rd

Robert:
March 10th
Ed/Cynthia:
March 17th
Green Night with Ed & Cynthia
Shirley:
March 24th
Betty:
March 31st
Shirley:
April 7th
______April 14th
Bernie & Pauline:
April 21
Spring
Social with Anne & Tia
________April 28th
________May 5th
________May 12th
________May 19th
Laurel:
May 26th
Vespers wraps up until next Fall
**We will be Star Gazing this evening unless the Sky or the Weather don't co-operate.
To see the regular Calendar of Vespers and other events go here