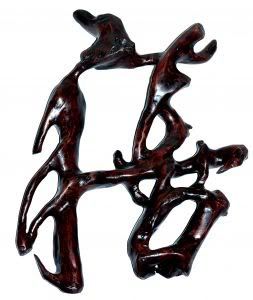 Today there was a Board Meeting and a number of exciting projects are in the works... the one that this blog will address is the
Doug Batchelor- Dwight Nelson "Most Amazing Prophecies" Seminar
starting September 15th and running until September 23 (10 nights, 7-8:30 pm). If you want to direct people you know to the seminar,you can use the Signature resource on your email server.
For example, if the Email server you use is Yahoo:
Click on

Options

in the right upper corner of your screen
Scroll down and click on

Signature
On the screen, cut and paste, or type something like:

Don't miss your opportunity to learn about the Most Amazing Prophecies! Find out about the closest seminar to you by going

here.